Live streaming SRT to LiveU Studio with OBS studio
SRT which means "Secure Reliable Transport" is a broadcasting protocol that delivers high quality live streams with a low latency.
Using a SRT protocol, you will be able to:

- Optimize the video transport over unpredictable networks.
- Set up your own streaming server. 
To know how you can broadcast live streaming SRT to LiveU Studio with OBS Studio, read the instructions below:
In the Production Studio (1), add an input (2).
In the Live source tab (3).
Select Encoder (Push) (4) -> SRT -> OBS (5)
Open OBS & enter the settings (A).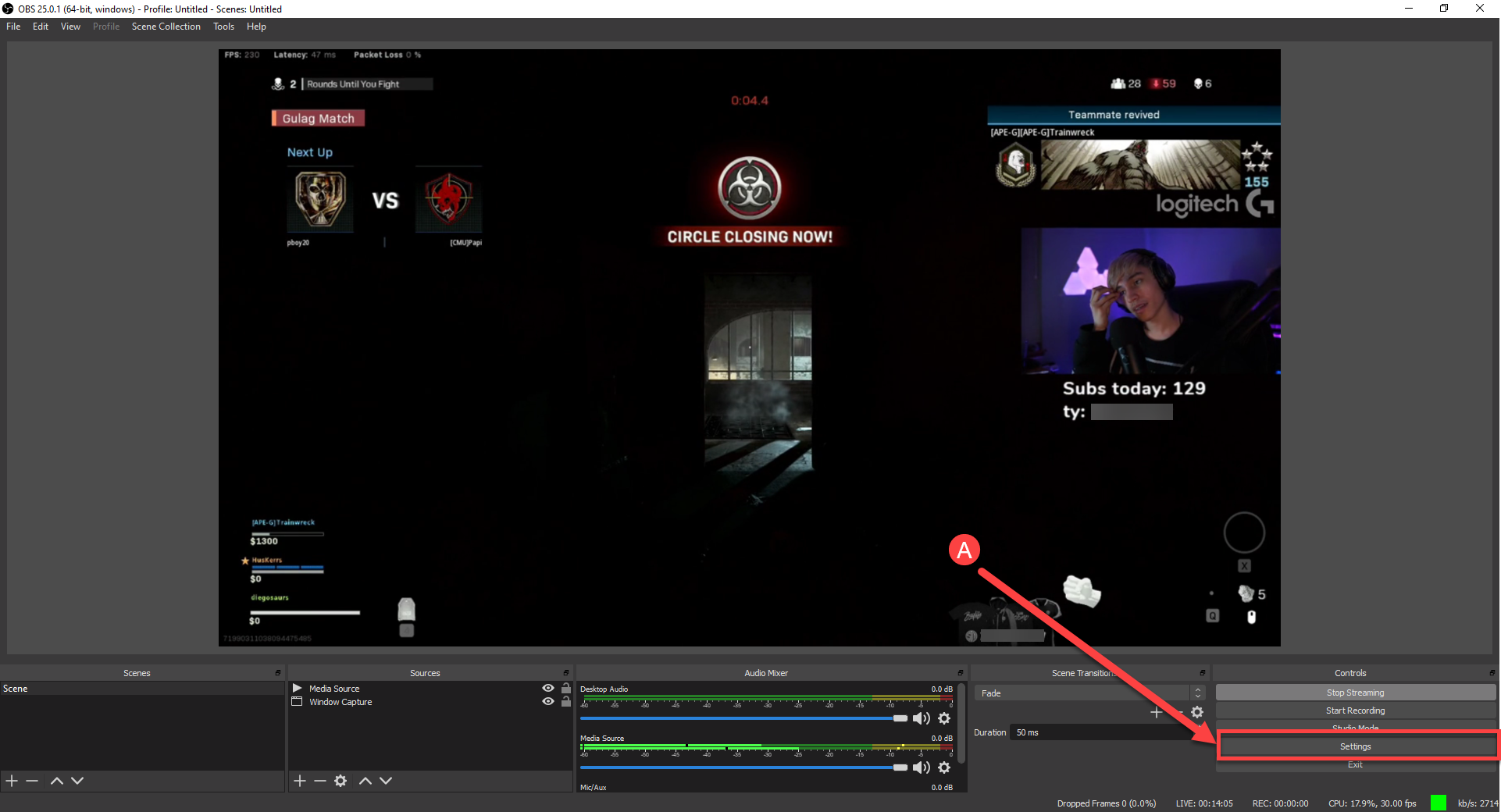 In the Stream tab (B), copy the URL provided by LiveU Studio in the field "Server" (C).
Return to the LiveU Studio control room.
Enable the OBS input and start the Test phase.
Check that your feed is properly received.
When ready, Start publishing & record.
Can't find the right answer?
Contact the LiveU Studio Support team via our Live Chat.