If you've already been connected to LiveU Studio using Liveu central (SSO), you'll need to change your password on the LiveU Central side and the bellow method will not work.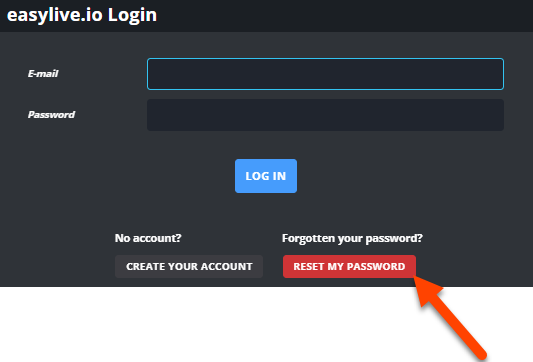 Type in the email for your account and click on "Get your password".
An email with further steps on resetting your password will be sent to the email address you inserted.
Can't find the right answer?
Contact the LiveU Studio Support team via our Live Chat.